Locksmith in Trujillo Alto
We arrived in Trujillo Alto with all our services, car keys, key replacement, house key, chip car keys and more.
We arrived in the city of Trujillo Alto with all our services and certified locksmiths. You no longer have to worry about leaving the keys inside your car or your house. We offer you the solution with the opening of the lock in minutes or a replacement of keys in case you have lost the original ones. In any case, you will have one of the best locksmiths in Puerto Rico at your disposal. But we have more.
Car Keys in Trujillo Alto
Car lock problems are common, even on newer models with smart keys. For all cases we have a certified locksmith in Trujillo Alto to help you with any problem. From programming car chip keys, making a key replacement and even keys for Ford or luxury cars like a Mercedes Benz.
Locksmith Service in Trujillo Alto for Cars
Car opening by a professional locksmith.
Programming of electronic keys, keys with chips, beepers transponders, Key Fobs.
Replacement and installation of ignition or ignition switch.
Duplicate keys.
Keys without original.
Combination changes or reprogramming of keys and locks for your car.
Lock replacement.
Copy, diagnose and repair electronic keys or keys with beepers.

Keys to House in Trujillo Alto
The locksmith service for residences is one of the most requested. Many people forget their keys at home and then can't figure out how to get in. We offer a simple and fast solution. We open your locks without damaging them and in less than five minutes. Of course, if you lost the key we can also change the lock or make a duplicate of your house keys without the need for the original. For this, with certified locksmiths in Trujillo Alto.
Locksmith Services in Trujillo Alto for Houses
House Opening
Open security doors
Installation of security systems
Lost duplicate keys
Emergency Services
Change to security locks

Repair of Locks in Trujillo Alto
In the event that the lock of your home or business has been violated, a repair will be necessary. Even, for security reasons, you can even require a change of lock. After all, you don't want to feel unsafe every time you leave the house alone or close your business. To avoid that feeling of restlessness, all you have to do is call us and we will come immediately to solve your problem.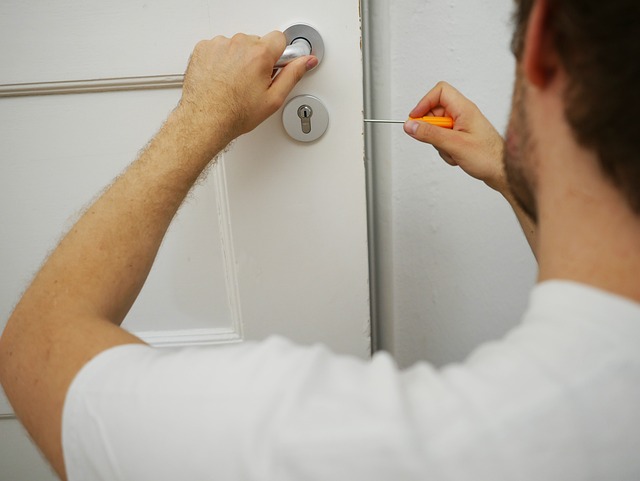 Locksmith Service for Mercedes Benz Cars in Trujillo Alto
Do you have a luxury car and need help from a certified locksmith? At Tu Cerrajero Puerto Rico we have the professionals you are looking for. We will only send you specialized personnel in Mercedes Benz cars so that they give your car the treatment it deserves and so you will not have to worry. In addition, the time or place does not matter because we have mobile units that are available 24 hours a day and 7 days a week in San Juan, Trujillo Alto and surrounding areas.

Locksmith Services in Trujillo Alto for Luxury Cars
Opening of Mercedes cars and emergency locksmith service 24/7.
Duplicate Mercedes Trujillo Alto car keys.
Replacement of Mercedes Benz keys without original or Manufacture of keys for Mercedes Benz cars.
Repair of Mercedes Benz Fobs, Controls and Keys in Puerto Rico.
Replacement covers, controls and smart keys for Mercedes cars.
Combination changes or reprogramming of keys and locks for your Mercedes Benz car.
We are the solution to your locksmith problems in Trujillo Alto!