Opening locks for houses, cars and businesses. We also have lock repair, locksmithing for luxury cars, security locks and duplicate car keys.
Your locksmith Puerto Rico came to Condado to solve all your problems with locks. Forgot or lost the keys? No problem, just call us and we will open the doors of your house, car or business in no time. We have certified locksmiths to attend to any problem such as key replacement, lock repair or changing them.
Condado Car Keys
Our car key service in Condado is very complete. We cover everything from opening doors to chipped car keys. In addition, all of our locksmiths in Condado are professionals with experience in all types of vehicles. So you don't have to worry when it comes to problems with keys and locks because Your Locksmith Puerto Rico has arrived in Condado.
Condado Locksmith Service for Cars
Car opening by a professional locksmith.
Programming of electronic keys, keys with chips, beepers transponders, Key Fobs.
Replacement and installation of ignition or ignition switch.
Duplicate keys.
Keys without original.
Combination changes or reprogramming of keys and locks for your car.
Lock replacement.
Copy, diagnose and repair electronic keys or keys with beepers.
Keys for Ford in Condado

Keys to House in Condado
It's annoying to leave the house and remember when you come back that you left the keys inside or simply lost them. In those moments there is no other choice than to call a locksmith in Condado because if you force the lock the result will be worse. Not only will the expense be higher, but it will take longer to be safe again in your residence. To prevent this from happening, we are at your disposal at any time with all our services.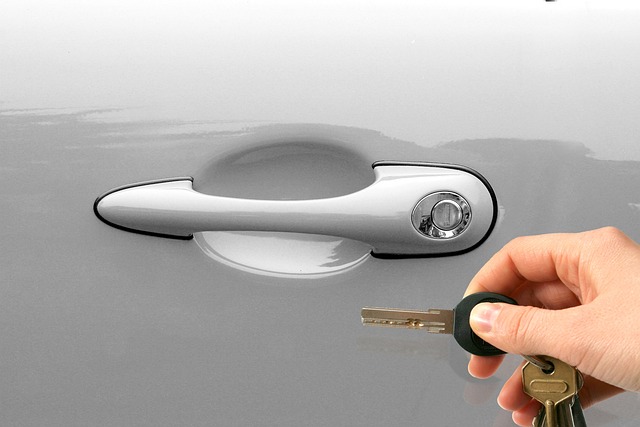 Condado Locksmith Services For Residences
House Opening
Open security doors
Installation of security systems
Lost duplicate keys
Emergency Services
Change to security locks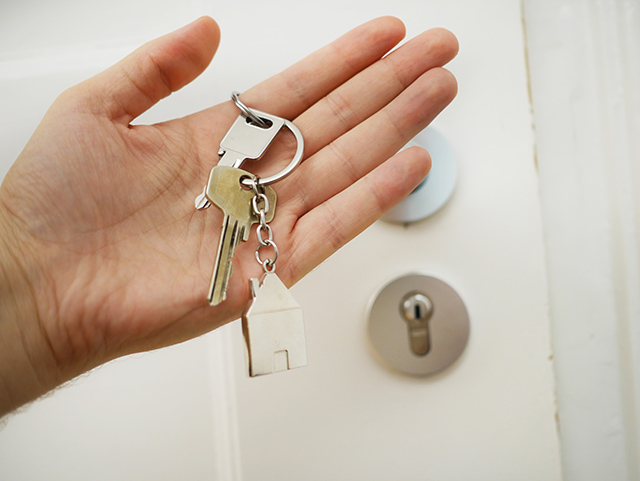 Condado Lock Repair
A dent, attempted forced entry, or attempting to remove a stuck key can damage your lock. This means that you will not be able to secure the door, therefore, it is best to request our lock repair service. It includes the replacement of the key and we do everything in the shortest possible time so that you can be safe again in your residence or business.

Locksmith Service for Mercedes Benz Cars in Condado
The professional locksmith service for luxury cars is not only provided in San Juan. You can also access it if you live in Condado and need keys with a car chip, a duplicate key or simply, the opening of the vehicle. Whatever the situation, we are available to you 24/7 with a wide range of vehicle solutions.

Condado Locksmith Services For Luxury Cars
Opening of Mercedes cars and emergency locksmith service 24/7.
Mercedes Condado duplicate car keys.
Replacement of Mercedes Benz keys without original or Manufacture of keys for Mercedes Benz cars.
Repair of Mercedes Benz Fobs, Controls and Keys in Puerto Rico.
Replacement covers, controls and smart keys for Mercedes cars.
Combination changes or reprogramming of keys and locks for your Mercedes Benz car.
We are the solution to your locksmith problems in Condado!