Emergency Locksmith in Río Caguas: We solve any locksmith problem in your home, car or business and we are available 24/7.
Because at Tu Cerrajero Puerto Rico we know that you may need an emergency locksmith in Caguas at any time of the day. For this reason, we have a locksmith service available 24 hours a day, 7 days a week. In addition, we attend to problems with car, residential and business locks, just take a look at the services we offer you.
Car Keys in Caguas
We focus on providing immediate, high-quality solutions for your auto locksmith needs. We offer car key creation and replacement services, including lost keys and chipped keys, available 24 hours a day, 7 days a week. By having our team of professional locksmiths, you will enjoy a fast and efficient service, ensuring the peace of mind of always having your vehicle safe and accessible.
Locksmith Service in Caguas for Cars
Car opening by a professional locksmith.
Programming of electronic keys, keys with chips, beepers transponders, Key Fobs.
Replacement and installation of ignition or ignition switch.
Duplicate keys.
Keys without original.
Combination changes or reprogramming of keys and locks for your car.
Replacement of locks.
Copy, diagnosis and repair of electronic keys or keys with beepers.
Residential and Commercial Locksmith in Caguas, San Juan
With Tu Cerrajero Puerto Rico by your side, you guarantee the security of your home or business at all times. Our team of locksmith experts in Caguas, San Juan, provides fast and secure solutions for all your needs, from key replacement to the creation of keys for houses without the original. Trusting our professional services, you will benefit from the peace of mind of knowing that your property is protected by experts.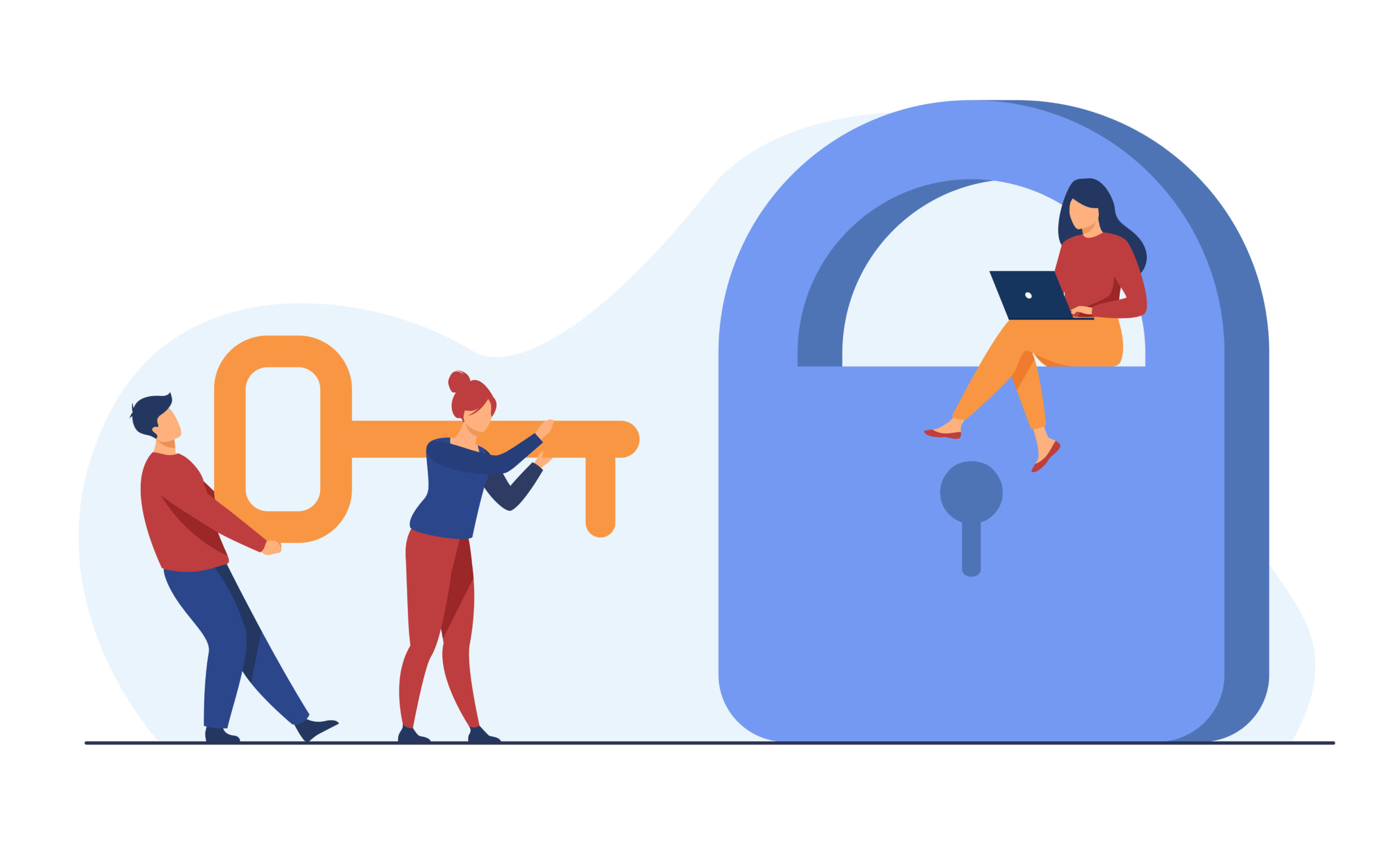 Locksmith Solutions for Homes and Businesses in Caguas
House opening
Opening of security doors
Installation of security systems
Duplicate lost keys
Emergency services
Change to security locks


Repair of Locks in Caguas
If you require lock repair in Caguas, our team of professionals is available at any time, every day, to offer you an emergency locksmith service. We are committed to ensuring the optimal function of your locks, providing essential protection for your home, car or business.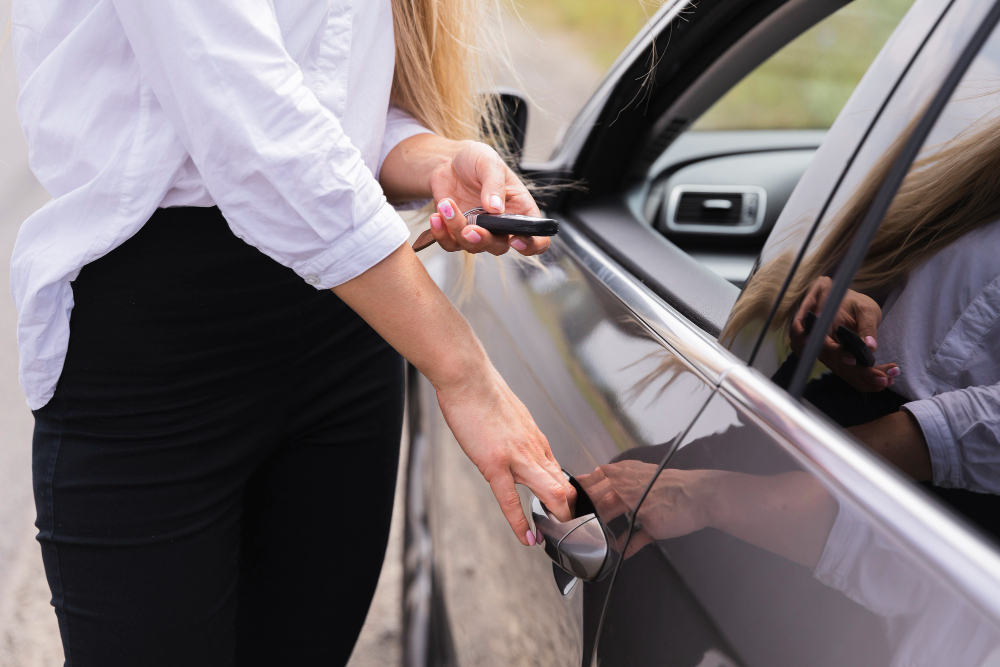 Locksmith for Mercedes Benz Cars in Caguas
We have a specialized locksmith service for luxury cars, including brands such as Mercedes Benz. Our professional locksmiths, with the ability to handle keys with a chip, guarantee you a quality service 24 hours a day, safeguarding the integrity of your vehicle. Lean on us for meticulous and efficient care in case of loss or damage to your luxury car keys.
Locksmith Services in Caguas for Luxury Cars
Opening of Mercedes cars and 24/7 emergency locksmith service.
Duplicate Mercedes Caguas car keys.
Replacement of Mercedes Benz keys without original or Manufacture of keys for Mercedes Benz cars.
Fobs, Controls and Keys for cars of all brands in Puerto Rico.
Replacement of housings, controls and smart keys for Mercedes, Bmw, Land Rover, Jaguar cars, among other Europeans, also for domestic Ford, Chevrolet, Dodge, Chrysler, Jeep, keys for Asians of all brands such as Toyota, Honda, Hyundai , Kia, Mitsubishi among others.
Combination changes or programming of smart car keys, we can verify locks, repair or replace them for your car.

We are the solution to your locksmith problems in Caguas!