Río Carolina Emergency Locksmith: We serve and solve any locksmith problem, be it with your car, home or business.
And we do it at any time and any day of the week, because at Tu Cerrajero Puerto Rico we offer you a 24/7 emergency service. Trained professionals just a phone call away. Do you need a lock repair? Or did you leave the keys inside your house and you can't get in? In any case, do not hesitate to call us. But this is not the only thing we offer.
Emergency Locksmith Service for Cars in Carolina
One of the most common problems is leaving the car keys inside. If you are like most, you will panic and the first thing that occurs to you is to break the glass to open the door, but this, in addition to being expensive, is dangerous, so the best thing you can do is call an emergency locksmith. And we, at Tu Cerrajero Puerto Rico, have 24/7 emergency units to reach you as soon as possible and offer you…
Locksmith Services for Cars in Río Carolina
Car opening by a professional locksmith.
Programming of electronic keys, keys with chips, beepers transponders, Key Fobs.
Replacement and installation of ignition or ignition switch.
Duplicate keys.
Keys without original.
Combination changes or reprogramming of keys and locks for your car.
Replacement of locks.
Copy, diagnosis and repair of electronic keys or keys with beepers.
Residential and Commercial Locksmith in Carolina San Juan
At Tu Cerrajero Puerto Rico, we know how important the security of your home or business is. For this reason, we offer you security lock installation, repair, duplicate key services without the original, and an emergency service available all day, every day of the week. Whether you have left the keys inside your house, have lost them or want more security for your most precious assets, we are here to help you.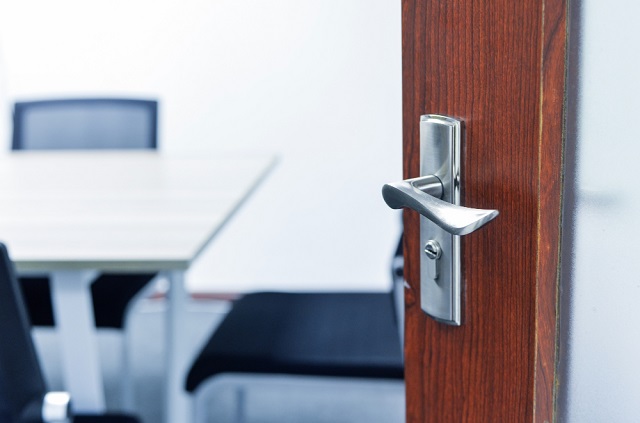 Locksmith Solutions for Homes and Businesses
House opening
Opening of security doors
Installation of security systems
Duplicate lost keys
Emergency services
Change to security locks
Lock Repair in Carolina
If your lock doesn't work, has been damaged or has been tampered with, you're going to need an emergency repair to get back to the security you need. Our locksmiths in Carolina are trained to solve any problem with your locks quickly and efficiently. Thus, you can feel safe again in your home or business. Call us and we will be with you in the shortest possible time.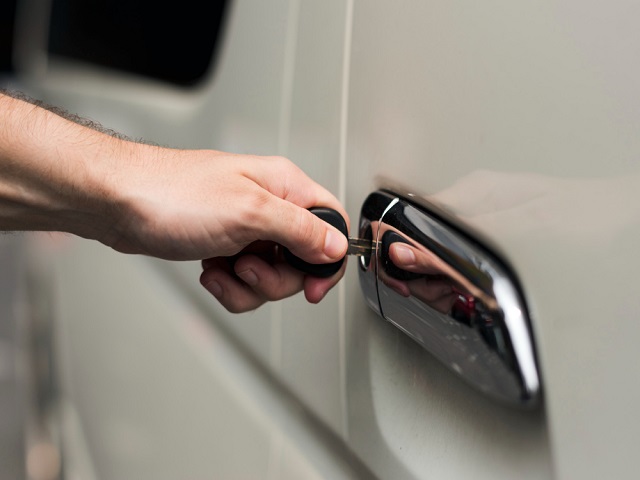 Locksmith for Luxury Cars in Carolina San Juan
Your luxury car needs to be in the hands of trained professionals and we are. Our locksmiths have more than 15 years of experience working with Mercedes Benz, BMW, Audi car locks, among others. Therefore, we guarantee an adequate service that will not put your vehicle at risk.
Locksmith Services for Luxury Cars
Opening of Mercedes cars and 24/7 emergency locksmith service.
Duplicate Mercedes Carolina car keys.
Replacement of Mercedes Benz keys without original or Manufacture of keys for Mercedes Benz cars.
Repair of Mercedes Benz Fobs, Controls and Keys in Puerto Rico.
Replacement of covers, controls and smart keys of Mercedes cars.
Combination changes or reprogramming of keys and locks for your Mercedes Benz car.



We are the solution to your locksmith problems in Carolina!