Emergency Locksmith in San Juan, Puerto Rico
We solve any locksmith problem for cars, houses and businesses.
At Tu Cerrajero Puerto Rico we are aware that problems with locks can occur at any time. For this reason, we offer you our 24/7 emergency locksmith service in San Juan and other locations in Puerto Rico, so if you are in San Juan and have an emergency with your locks, you just have to call us and we will be with you at as soon as possible.
Emergency locksmith for cars in San Juan
Leaving car keys inside is a frequent problem. If you are like many, panic seizes you and the idea of ​​breaking the window is presented as the immediate solution. However, this will be very expensive, not to mention how dangerous it is. So, the safest alternative is to go to an emergency locksmith. And at Tu Cerrajero Puerto Rico, we have an emergency locksmith in San Juan, Santurce, Miramar, Isla Verde, Caguas, Bayamón… In short, anywhere in Puerto Rico.
24 hour emergency locksmith for cars in San Juan
Programming of electronic keys, keys with chips, beepers, transponders keys, Key Fobs, smart keys "Smart Keys"
Replacement and installation of ignition or ignition switch.
Duplicate car keys
Non-original keys for most vehicles on the market.
Combination changes or reprogramming of keys and locks for your car.
Replacement of emergency locks we have a wide inventory of locks for residences and businesses.
Copy, diagnosis and repair of electronic keys or keys with beepers. We also make car keys without original in case you have lost all the car keys, we can create the key without the need to replace locks or ignition switch of the car.

Emergency Locksmith for Residences and Businesses in San Juan, Puerto Rico
At Tu Cerrajero Puerto Rico, we understand the importance of keeping your home or business safe. That is why we provide services such as high security lock installation, lock repair, key duplication even without the original and an emergency service available 24/7. Whether you live in San Juan, Santurce, Miramar, Cupey, Trujillo Alto, Isla Verde, Carolina or Dorado, you just have to call us and we will be with you in minutes to solve your locksmith problems.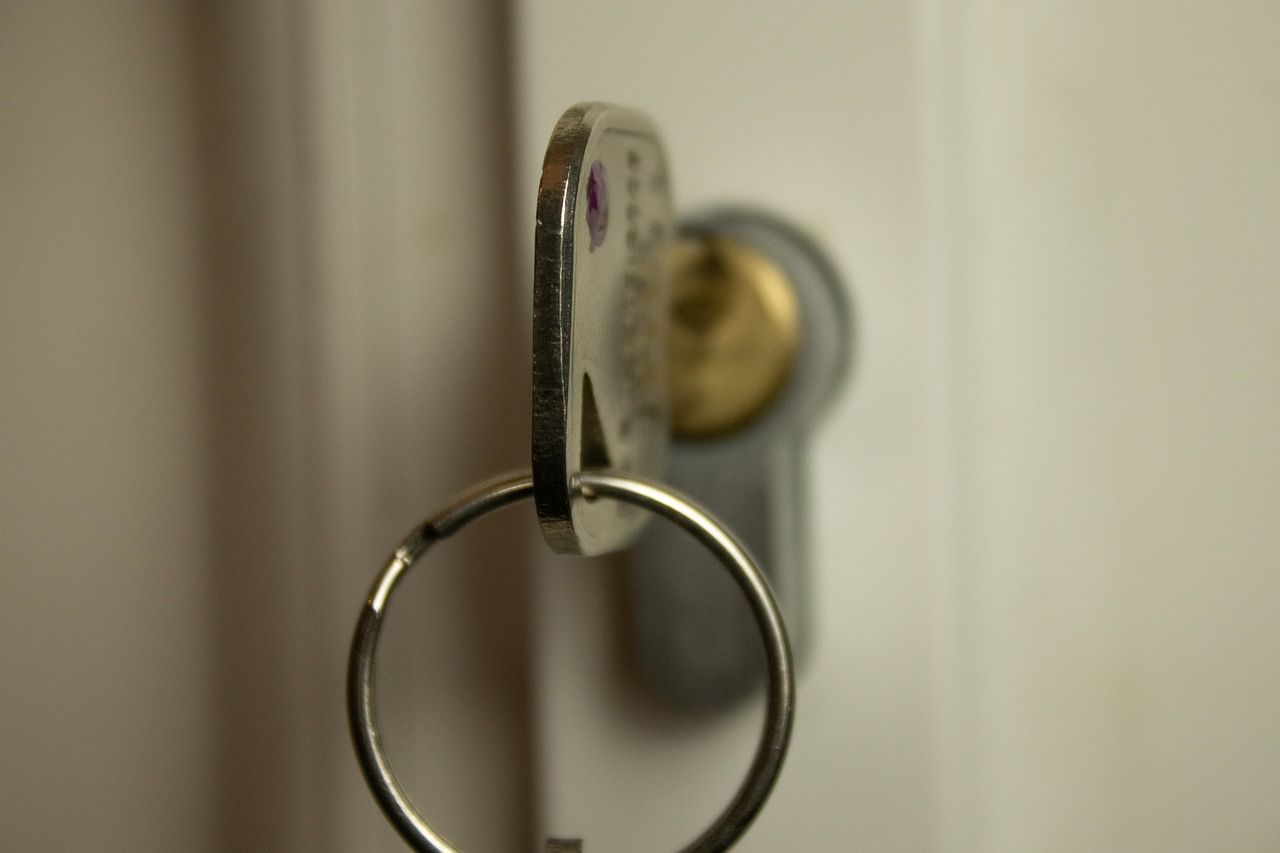 Locksmith Solutions for Homes and Businesses
Opening of houses and apartments
Opening of security doors
Installation of security systems
Duplicate lost keys
Emergency services
Change to security locks

24-hour emergencies for lock repair in San Juan
If you are faced with a faulty, damaged or picked lock, you will need immediate intervention to restore your security. Our expert locksmiths in San Juan, Metro Area, Condado and San Juan, are equipped to address and solve any problem with your locks quickly and competently, allowing you to regain peace of mind in your home or business. Contact us and we will solve any emergency at the time and day you need it.
An Emergency Locksmith Monte Hiedra, Guaynabo, Condado, Trujillo Alto, Metro Area…
And wherever you are. Because at Tu Cerrajero Puerto Rico we are more than a locksmith service. We are your best ally when you need it most, from opening the lock of your house to repairing the locks of your car or business. Remember, we are just a phone call away.
We are the solution to your locksmith problems in Puerto Rico!